Introducing the 21 Day Fix Valentines Day Challenge, fall in love again with YOU!
What is the 21 Day Fix Program?
21 DAY FIX – Lose up to 15 lbs in 21 days!
First question I get all the time is What is a TEAM Boom Challenge??
Well, it's a program that I have created to help you reach your own personal health and fitness goals.  No long will we say to ourselves, "I will start on Monday."  or "2013 is the last year I resolve to lose weight."  or "No more muffin top."  You are not going to make a commitment to YOU and then not follow through with it.  I see it all the time. We help keep you accountable along that way!
When do we start? Feb 17th
Now you make the decision to join with a Challenge Pack. Now what!
So, that's the first step!  Workout! Then, nutrition!!!  Nutrition is 80% of your weight loss results.  I talk about it all the time because it was always the missing piece for me.  I worked out like crazy and saw NO results so what we focus on is Clean Eating and my job is going to be to teach you how to not diet, but how to create a healthy lifestyle with whole nutritious foods.
The last piece is Shakeology. It's not a weight loss shake but instead it's a total meal replacement shake. It's not a protein shake its a well balanced meal that is equivalent to 6 salads in one glass.  It has been the one thing that keeps me full, tastes really good and has saved my rear a thousand times when either I didn't make it to the grocery store or I was in a hurry and needed a quick meal.  What was once a run thru the drive thru is now a shaker cup and a scoop of Shakeology!  I feel better, I look better and honestly it's worth every single penny!  It keeps me healthy and its at least one meal a day that I do not have to think about.  I'm at my weight loss goal now but I still drink it every day because it has everything that my daily multivitamin should have!
Why Shakeology Works!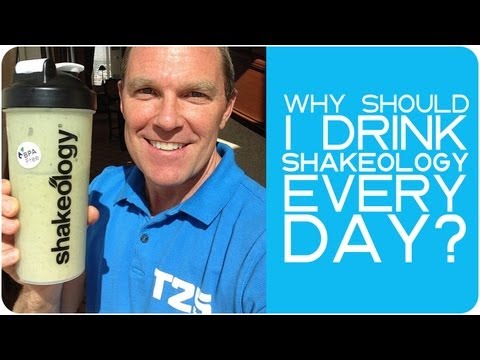 Most important you get the most amazing accountability group EVER!!!!! Team Boom rocks the house when it comes to helping others stay accountable all while having fun. You check in each day and we keep you accountable to those goal you stated! We will work 1:1 with each other to make sure YOU are loving all the results! This is the BEST part of the challenge!
Apply here to entire my 21 Day Fix Team Boom Challenge