One of my favorite parts of coaching is helping others start their coaching careers! About two years ago someone introduced me to the coaching opportunity. I really had no idea what it was about or what I was doing. I was a little nervous but very excited at the same time. Two years later, I have built my business from the ground up with my little boys by my side. I have create an income for my life and a work schedule I can do whenever and all from home! Its really been a blessing to now help others get started right with my accelerated coaching internship to help them step by step duplicate my simple steps to create their own careers.
Watch this first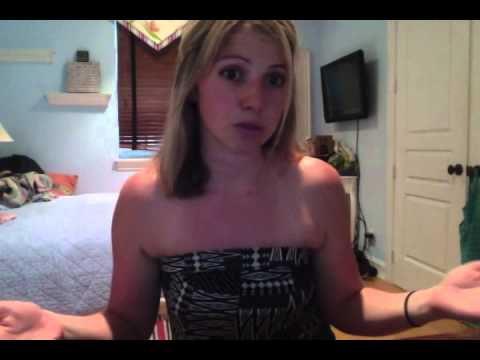 I love working 1:1 with new coaches so for this internship I am only selecting 5 new coaches on my team for the month of April. If you are interested please apply so I Can help see if we would be a good match and work well together and so I can help answer and help you see if this is a good fit for you! The qualities I look for in someone are team player, positive and they love to help others. They also have a finical goal to better something in their lives, either a family vacation, a part time income or eventually full time. The beauty is this is your business, I am just here to help you get started.
APPLICATION

What to expect in internship.
Me as your Mentor 1:1
New Coach training
Weekly Team calls
Monthly Team challenges
Team-building events
Leadership training
Facebook Team page
Recognition & accountability
Everything I learned to grow a 6 Figure Income
Join as a Coach with a Free Enrollment when you order a Challenge Pack:
Challenge Pack 
Average savings of $50–$80 
+ $39.95
Coach enrollment fee is waived!
Fitness program
1st shipment of Shakeology Home Direct
What is the ONGOING BUSINESS SERVICES FEE?
$15.95 Monthly Covers:
Media promotion & brand awareness
Personal websites (online stores)
Coach Online Office
Product warehousing
Customer service
Technical support
Marketing
Communications
Training
Success on Demand
BENEFITS OF BEING A COACH
Set your own work hours
Focus part-time or full-time
Build online or in person
Share your passion and attract people