I have THREE opening on my team for January of 2014 Apprenticeship Coach Program. I am not boosting at all and I am hesitant to put this out there, but if it helps someone who really wants this opportunity then I am all for it because I feel like I have been blessed. I have been a Beachbody coach for 4 years, it wasn't until the end of 2012 I gave 100% into this opportunity (at thetime I I was working over 50 hours a week on the road as a Sales/ Technology Rep for a Publishing Company) I worked for people I really couldn't relate to so, long hours, week trips away… I was sort of in a rut mentally, physically and emotionally and gone all the time from my Newborn son and 2 year old.
I missed all those special moment for John of taking his first step because well, mama gotta work!! In 2012 my brother and mom told me about this opportunity AGAIN and said I really think you can do this just give it 1 hour a day, people would relate to you. Which, I knew was true because who doesn't want to lose the baby weight!!! ME!!! From there I started a few challenges and help others use the programs and in return found myself getting more accountable losing 30lbs this past year! (so no you do not have to be in the perfect shape to be a coach)
Anyways, I went from $100 in a month in 2012 to averaging over $500 a week now! Giving me the opportunity to be at home full time with kids (bye bye DAYCARE costs!!!) and most importantly DO what I love, which is coaching others to do what I do and help others!!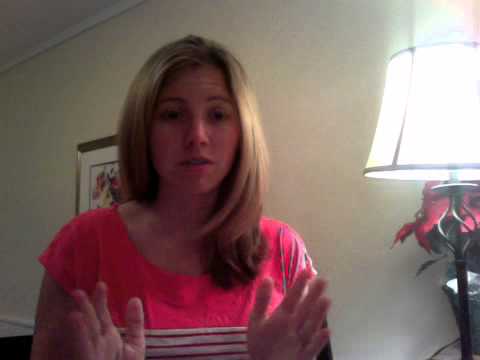 What a Beachbody Coach Isn't
Being a Beachbody Coach ISN'T a Get Rich Quick Scheme. It is hard work and you get out the effort you put in. So if you aren't willing to put in the time and effort you aren't going to succeed.
Beachbody Coach Results
You have seen the results that Beachbody fitness programs can give you. You will be amazed at the results that being a Beachbody Coach with Team Beachbody will give you. These products practically sell themselves, all you have to do is introduce people to them.
Beachbody Coach Benefits
Wow, the benefits of being a Beachbody Coach are endless. But some of my favorites are that I work from home and get to spend lots of quality time with my family. I also get a Beachbody Coach discount of 25% off on what I feel are the best products out there! I no longer have to commute to on the road all day long that I HATED! I work when I want to work for myself and work wherever I want to work from (sometimes it's by the beach or a coffee shop).
So here is the deal I have three spots open for new coaches and I will mentor you through an Coach Apprentice Program. Apply on here
Contact Anny Wallace
Diamond Beachbody Coach