Today I was able to finally catch my breath and do a little reflecting on how amazing the weekend was with my first ever Super Saturday host. It took about 4 years to finally get up the courage to host an event and my only regret is I can't believe I didn't start it sooner, but that is what is so amazing about this opportunity if you NEVER give up!
Many people ask me how did I get involved with the coaching opportunity. For one I have always had a belief that this opportunity can help anyone both physically and financially. Being a Successful coach means you first put others needs first! Here are a few things you might not know about me…..
1. I DO NOT have a background in Fitness or Nutrition.
2. I have an Education Degree and was in the Publishing Business
3. I have no prior skills of blogging, social media or running my own business.
4. I am a WIFE and mom to two boys to my loving family!
5. I was at my heaviest ever as when I started coaching
6. My parents who are in their 50s were the ones who got be involved with beachbody
I never thought I would start a career in the health and fitness industry, but I always knew I was a hard worker, I was determined and focused to set goals and reach them and I loved helping others.  Being ranked #421 out of 150,000 coaches is a huge accomplishment in 18 months of commitment. Our team is duplicating success with heart, passion and determination! We lead and help others every single day to reach their goals. My favorite part of this opportunity is each and every person that comes into contacts me I love to help.  I see my coaches and customers as people who INSPIRE me every single day!!! They are the reason I lost weight, got healthy and stay consistent. I confide in them as much as they trust and confide in me! We do this TOGETHER!! Our TEAM is growing fast and we want YOU to be apart of it! Alone we can do so little but together we can accomplish so much!
The AMAZING thing about this opportunity is I am able to build my business around taking care of myself because fitness and nutrition are my business so that motivates and keeps me accountable for than ever!! I always struggled with my weight and staying consistent and when I know its part of my daily skills it keeps on my track knowing that what I say and do helps hundreds of others.
The BEST part of this business is I started with just one hour a day while I was working full time. I would spend a few minutes here or there helping others with the programs and fitness tips. From there as my business grew I dedicated two hours a day and now I am able to stay home with my boys FULL time and work two days a week and have a babysitter come a twice a week, but I no longer have to be away from my boys 50 hours a week, get them up and out the door to daycare. I can DECIDE if we want to go do something fun and then work when my boys are napping and be THERE when they wake up.
After 18 months dedicating my time and efforts to help others succeed I was able to replace my income. Its CRAZY to me because I LOVE every second of what I do and WHY I do it!! I have NEVER been in better shape even after two boys, I love that I am able to JOIN every single Challenge we have, so there is always a new fun fitness group full of committed determined people that keep ME accountable as much as I focus and help them do that same! Now I am hearing success stories of my TEAM reaching similar goals!!!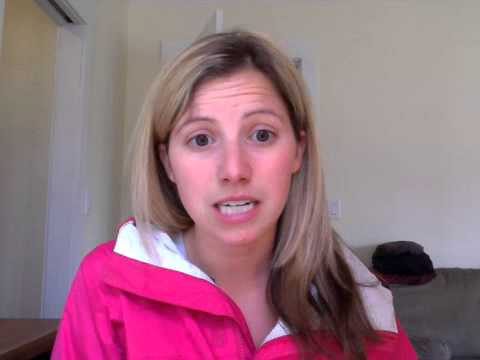 SO here is the QUESTION of the DAY! Why NOT you? Do you follow me on Instagram, do you see my posts on Facebook? Have you ever thought "Could I do this too?" Well let me tell you, you can do this and I know that from my own personal experience of NEVER thinking I could do this. I was SO shy. I was SO nervous. I was SO afraid of what others would think of me. But I was SO determined that I can and will do this….and so can you!
As a team we help each other. I would help you, guide you and show you what has worked for me over the past years. Right away you will see the key is to have a good work ethic and be a REAL person. What you put into the opportunity is exactly what you will get out of it! I can guarantee you as SOON as you become a coach you will be welcomed with OPEN arms and a community that I can call my family.
Challenge yourself to make a change, to step out of your comfort zone and have FAITH that you CAN do this…………… because you know you can.
I will be YOUR coach and guide and teach you each step of the way! Fill out the Application to be accepted in our next coach basics, May 5th.