Alright, I am going to get a little personal with you here! To me, this business is all about being transparent and showing you that everything I can do, YOU can do (this business is duplicatable!). I am a full time mom of two boys who started this business working more than 50 hours a week. My life has completely changed because someone introduced this opportunity to me. One of my greatest joys is coaching people to live the life of their dreams
First Year 4K                    (2 Personally sponsored coaches)   
WE 11/28/12 $78.24      Paycheck Broken Down       $68 from Retail           $14 from Team Bonus
WE 11/21/12 $49.80
WE 11/14/12 $46.93
WE 11/07/12 $118.01
WE 10/31/12 $14.00
First Year  $22K                  (Personally Sponsored 20) 200 Coach in Downline
WE 11/06/13 $364.61         Paycheck Broken Down      $162 Retail             $ 216.00 Team Bonus
WE 10/30/13 $617.60
WE 10/23/13 $368.40
WE 10/16/13 $351.67
WE 10/09/13 $298.40
WE 11/06/13 $364.61
How I explain this 2 Year Progress: Click Here
Second Year Year $48K          (Personally Sponsored 40) 460 Coaches in downline
WE 12/03/14 $1,252.64     Pay Check Broken Down       $176 Retail       $1,026 Team Bonus
WE 11/26/14 $967.40
WE 11/19/14 $522.79
WE 11/12/14 $567.72
WE 11/05/14 $749.63
2015 estimate, $80k as a stay at home mom.
This is my third full year as a Beachbody Coach. As you can see, I started off (for a long time) only having my income come from commissions. That is the 25% we earn off of sales. As, time went on and my team grew — more and more income started to come from my team cycle bonuses (for every 200 volume on my strong leg and 100 volume on my weak leg I got a cycle — that is $18 because I am a diamond coach – it is $14 for Emerald and $16 for Ruby). This is the trend you eventually want to see in your business. You don't just want to keep selling product. Your commission will really stay the same, but it is your team that will be growing!
Watch this video as I go over the charts above.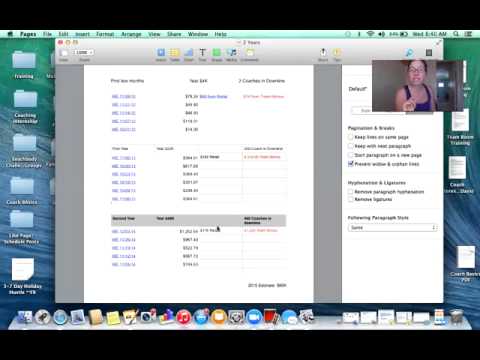 Now, as your business grows, you will see there are more and more oppourtunities for income. For example, once you reach 2-star diamond coach you get entered into the quarterly bonus pool. I wanted to share this with you because we don't just want to have to "sell" more and more stuff to grow our business. That is not what this is about! I LOVE selling my few challenge packs each month (enough to reach Success Club 10) because I know that will change peoples lives, but I love growing my team, because that is where the "business" side of it starts to bloom!
—————————–
"See yourself here in 3-5 years". This is what a lot of people told me. In fact, for network marketing, it is supposed to be 5 years. This is NOT a get rich quick scheme! This business takes a lot of hard work, and TIME! But, if you are willing to put in the work and time and be consistent about it, you WILL see results. I may not be the smartest, or most talented business person, but you better believe I am going to stick it out the longest!
Having personal experience with the products turns you into a walking billboard and a sharing vs selling coach! In fact, this is the most effective way to earn income.
People know if you are doing the programs and products and will do them to because YOU are doing them!
———————–
**Please take a look at these diagrams and ask some questions below in the comments:)
I hope this helps you see the big picture! Everyone's journey is VERY different, so I NEVER want you to compare (that will eat you alive) — but, I know seeing things like this helped me understand things a bit better also!:)
Here is a video my husband and I put together. He didnt not believe in me.
How I failed miserably over the past three years and still was able to succeed.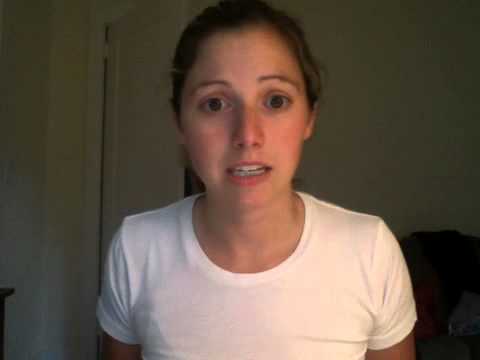 Check out my post on how I am now making a fulltime income, while on the road, and only working 3 hours/day:
If you think Beachbody Coaching could help your life, please fill out the form below, and we can chat about more details!