Has the thought ever crossed your mind about becoming a Beachbody coach??? Does it sorta kinda make you excited, give you a feeling inside that you can really do that too but in the same breathe cause you a little panic and fear because you just don't know what to expect? Are you a motivated person but you are afraid to take that leap?  Are you thinking in your head, What if I fail? What if I stink at this? How do I find customers? How do I make a sale? I don't want to sell to my friends and family? I don't know anything about social media? I'm not a fitness professional? HECK I AM NOT EVEN AT MY GOAL WEIGHT!!! AND….. I DONT EVEN KNOW WHERE TO START OR WHAT TO DO OR AHHHHH Anything about it!!
Do the above thoughts ever swing in your mind? I want to stay accountable to my fitness goals, I want to have more time with my family. I would really love to pay off some debt and just enjoy life more. It would be pretty awesome to have all the above, but what if I fail? I don't know what to do? I am nervous and excited?  Its like you are on a seesaw and you swing from excited to
WELLL…. I totally know how you feel! I was there and let me tell you 99.9% of new coaches including myself felt this way! It's not that you are afraid of failure it's that you are afraid of change. It's the unpredictability that gets you ever time! So, I truly want to calm some of your fears, answer your questions and help you to make an educated decision about becoming a coach! I want to do that by giving you all the tools possible, all the fears I started with
as well, all the if, and, buts and thoughts that ran through my mind so you can determine is this really for me?
So here is what I have going on to help you with this decision making process! All you have to do is listen and determine is this for me.  IF you are invited by another COACH then you simply will let them know what you thought after the presentation. 
Join Elite Team in Team Beachbody, Team Boom Tuesday January 28th at 8:00 pm for an informational session about what a Beachbody coach does. Find out answers to common questions such as how do I become successful, can I really make an income at this, what is the investment, what is my time investment, how do I find people and what are requirements to sign up.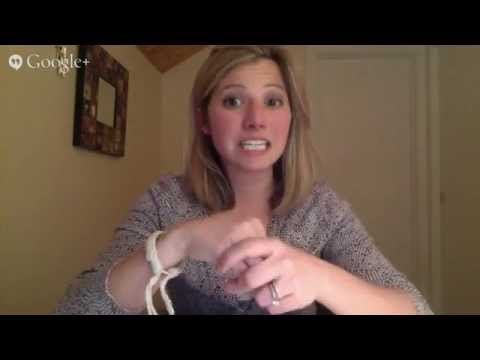 THEN WHAT IS NEXT IF I DECIDE TO JOIN?!?!?!
Do you have that feeling of OH MY I HAVE NO CLUE WHAT TO DO OR WHERE TO START? Guess what I did too : ) so here is the deal..!!!
Ta Da!! YOU do NOT have to re-create the wheel!!!! You will have access to my teams guides, my scripts, my resources, templates, and call recordings. Our team loves helping our coaches and team succeed!!! Check out the testimonials on my front page. While we cannot MAKE you successful, just as in your fitness journey, you can have a stellar meal plan and workout but if you don't follow the plan you won't get the results! You have to do the work! Same thing with our business! It's fun, but it takes purposeful action each day to bring about results. Instead of stabbing in the dark, I will guide you on that purposeful direction!!!!
If you decide that coaching is right for you the next step is to sign up and reserve your spot in my MARCH 2nd, new coach apprenticeship program!
This is going to be a small group all right on Facebook  where I am going to personally mentor you 1:1 and in a group setting over 30 days. I am going to teach you exactly what I did to start my business, to reach success in my first few months, to successfully invite, and start a challenge group without you having to re invent the wheel.
Does this sound like something you would like to do? Then Complete the application below to be considered for a spot on my team and to gather more information!