Just like anyone else its very difficult for me to get through the holidays and not grab all those treats around the table, at the stores or it seems anywhere we go! The holidays bring their own set of challenges: too much food, too many parties, too much stress, too little time. Stay on the healthy track with these tips.
It's a misconception that you'll need to go up a pant size in January. The average person gains anywhere from a few pounds to 5 during the weeks between Thanksgiving and New Year's. That's no excuse to eat with abandon all the hard work you have put in, though! We all know its so hard to lose and so easy to gain. Oh the struggles! I am right there with you.
This holiday season here are some Survival Tips I personally will be using going into the Holiday Season!
Don't skip meals. It seems logical: Forgo lunch; leave more room for pigs in blankets at the office party later. But arriving starved may result in overeating, and drinking on an empty stomach will give you a quicker buzz, which is more likely to lead to mindless munching. Eat normally during the day, and be strategic at the buffet.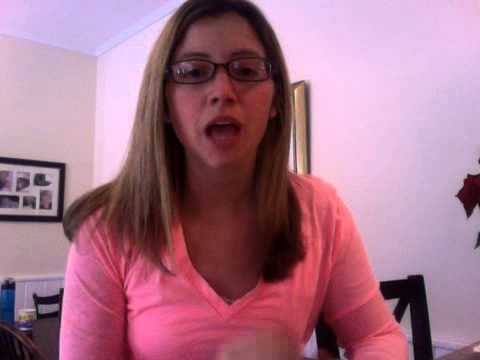 Count your bites. Be mindful of what you are eating! Bring water with you so when you have the urge you can drink some water first. I like to have tea at night to take away from late night snacking!
Shakeology. Shakeology is so incredibly healthy, there's no other single food item out there that can supply you with all the nutrients, vitamins, proteins, and minerals in the amounts you need the way one delicious shake can.
Protein and essential amino acids help build muscles and reduce food cravings.
Prebiotics and digestive enzymes aid in improving digestion, regularity, and nutrient absorption.
Antioxidants and phytonutrients help counteract free radical damage that can lead to degenerative diseases.
A daily dose of vitamins and minerals provides your body what it needs to function for optimal health
Make a Commitment. Joining one of our fitness challenges is one of the best ways others have said kept them on track and motivated. Surrounding yourself with others that believe in the same goals as you is HUGE. Having success buddies as I like to call them helps you stay focused on what your over all goals are and keeps you accountable! Our next Challenge will be right after Christmas! December 30th. Commit today for a better tomorrow! Its not to late to join our January 6th P90X3 Challenge Group!