**Sweating all day with my coach!!** No we have not been working out, but good guess!!! We are stoked working on our brand new Team Boom Coach Basics training!!!
2014 is HERE and I beyond excited to announce that we will be launching a brand new Coach Apprentice Training January 13th!! But before we do so, I want to open the opportunity to only two new apprentice coach spots left!!!
These coaches will be the FIRST to take advantage of this new step by step process which will help you go from Newbie to Leader! Laying the foundation for a growing business!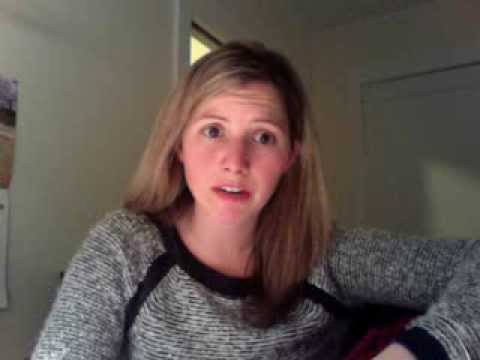 Looking for the following ….
*1 – Someone willing and ready to work towards a healthy life using Beachbody Programs and shakeology. You do not need to be in the best shape. Just striving for a healthy life and helping others do the same.
*2 – Someone FULLY commit to completing ALL coach training assignments, which will be teach you all we have learned in 2 years, condensed into a 3 week training!
#3 – You must be COACHABLE & COMMITTED. Everything we have learned over the past 2 years I am going to share with you what is took to be able to fire my boss and gain financial and physical strength!! You will be entered into a FAMILY of coaches!!This just may be the opportunity you have been looking for. I will be accepting applications for one week. We will start our training on January 13th!
*Please Apply Here http://www.annywallace.com/coach-apprentice-program-january-2014-application/
If you know someone who would benefit from learning more about this opportunity please share this with them. <3